Amphenol Ltd visit Apollo Southampton
Section titled anchor_for_block_2530f703c68d0006d234366d10f6d12b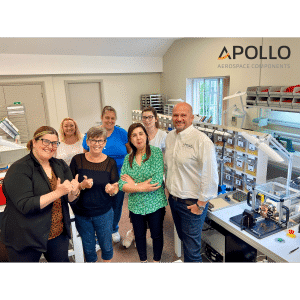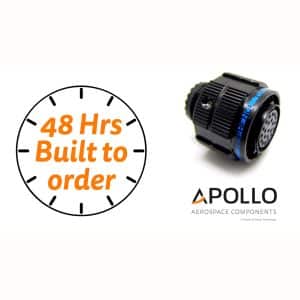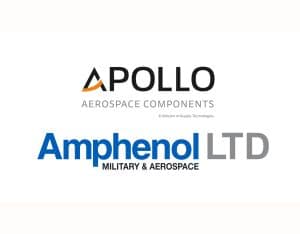 To celebrate our recent QPL approval for Amphenol D38999 Series III connectors, Lisa Parbery dropped by from Amphenol to pass on her congratulations to the team.
Lisa is pictured here with the Apollo Aerospace Southampton VAD team and Dave Burns VP Global Electrical, Apollo Aerospace Components.
Commenting on the visit, Dave added "it's fabulous to have Lisa on site today as we celebrate the QPL approval. We continue to win new opportunities to grow our partnership and long term trust between both parties"
D38999 Series III is IN STOCK, available plating types built to order include Cadmium Olive Drab, Electroless Nickel and Black Zinc Nickel for ROHS compliance.
Apollo Aerospace can also support you with all your accessory needs including M39029 contacts, M81969 tools, MS27488 seal plugs and MS90376 caps from the vast stock in our UK facility.
Visit our new product page: https://www.apollo-aerospace.com/amphenol-d38999-series-iii/
Contact us today 01489 861378 or electrical@apollo-aerospace.com to learn more about the Amphenol D38999 Series III and our broad range of interconnect solutions.
Interconnect Distribution…… Done Differently