Section titled anchor_for_block_10a9ef008c8d4b7bc008dd3629b675a4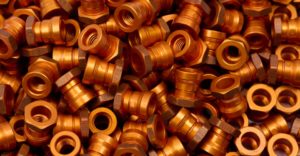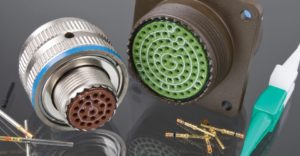 Search for fasteners, connectors or accessory inventory across the globe
To check part availability and inventory across our global network, enter the full or partial part number into the search field.  
When buying fasteners or connectors from Apollo Aerospace, you can have complete confidence that all parts supplied are fully traceable, approved to your requirements, certified and covered by our authorised Certificate of Conformity.
We understand the quality requirements of the aerospace supply chain and proudly hold many OEM manufacturer approvals including Airbus, Boeing, GE Aviation and Collins Aerospace.
Our range of products is extensive, we are one of a very small number of aerospace distributors that stock and supply the complete range of American and European specification parts including nuts, bolts, screws, inserts and rivets, through to bearings, bushes, clamps, o-rings, seals, labels, hydraulic fittings, including connectors, contacts, backshells, caps, heat shrink boots, sleeving, wire/cable.
Get in touch with us today to request a quotation