New Interconnect Line Card
Section titled anchor_for_block_bc4c02533b29f3ba67c1c27a3fc36487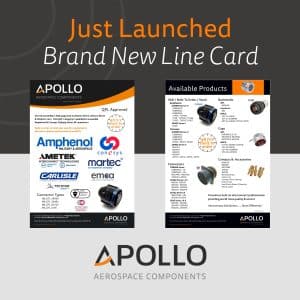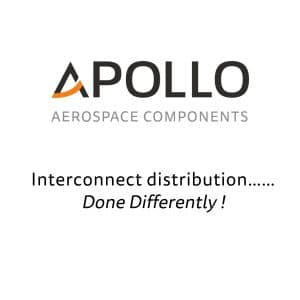 Apollo is happy to announce our new Interconnect line card.
We can support you with all your Interconnect needs including: Connectors, Accessories, Contacts, Tooling, Seal Plugs and Caps from the vast stock in our UK facility.
Contact us today on 01489 861378 or electrical@apollo-aerospace.com to learn more about the broad range of connect accessories solutions.
Click the image below to view our new line card: