Compaero appoints NYK Component Solutions
Section titled anchor_for_block_6308ecfb31d43
Compaero appoints NYK Component Solutions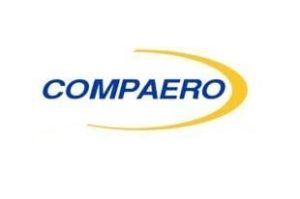 Section titled anchor_for_block_631080f8726f2
Hampshire based connector and interconnect solutions provider NYK Component Solutions have been appointed by Compaero Inc. as a fully franchised distributor of their connector backshells and accessories product range.
Compaero Inc. are a manufacturer of adapters, protective covers, cable clamps and other connector accessories used primarily in the Aerospace & Defence industries. The extensive range of products covers simple strain reliefs to submersible EMI/RFI shielded backshells for use in harsh environments. Protective covers used to safeguard connectors while not in use are available with a wide array of lanyards, eyelets and security rings allowing for complete customisation. The companies line of MS3057 cable clamps are widely used in automotive and heavy industrial markets and are available in a multitude of finishes.
This agreement with Compaero Inc. enables NYK Component Solutions to offer a complete package of connectors and accessories, achieving a 'one stop shop' of qualified OEM interconnect products.
For more information please contact the specialists at NYKCS.